COVID-19 support in Trafford
Find out what support is available in Trafford if you have COVID-19, how you can get involved and offer support to others in Trafford and the number of hospital admissions.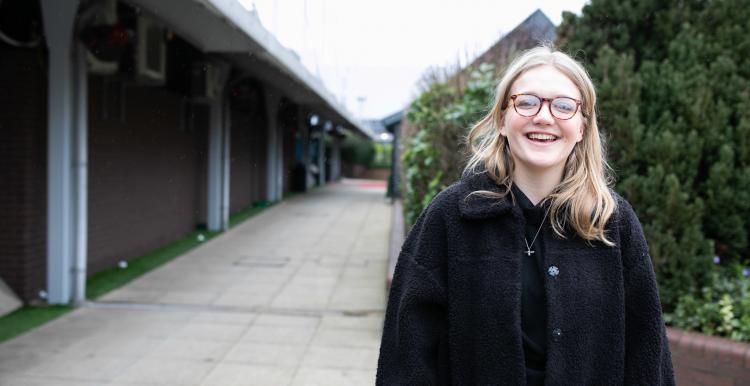 COVID-19 in numbers
Trafford Data Lab have been collecting and publishing about the coronavirus pandemic, compiled into one handy resource. Go to their website to find out more.
Hospitals  
Hospitals are still very busy, with attendances just under the pre-COVID peak of December 2019. There are high numbers of walk-ins in emergency departments (A&E). While there are a significant number of people with multiple, complex needs, many people are arriving with less urgent and minor conditions. These could be treated at home, or following advice from a pharmacy. This is similar to the situation before COVID.
If you need medical help and aren't sure what to do, you can contact NHS 111 first. They can even book you an appointment with a GP, at an urgent treatment centre, and at A&E.
There has been an increase in adults and children presenting with mental health issues, some in crisis. See our COVID and you page for information on mental health support.
Due to continued enhanced infection prevention control measures in hospitals, emergency departments look and feel different with more space between bays / beds, zoned areas to prevent infection and safely care for people with and without Covid-19 symptoms and limited visitor numbers.
Waiting for surgery at Manchester University hospitals? Click here.
Information for patients and visitors for:
Click here for details on where to take children and babies in case of an emergency
Other community services
To find out what is being done in Trafford, see the Trafford Community Response here for local information and help.
Go to a list of all community services in Trafford, showing which are running, which are partially closing and which will be closed until further notice (updated 16/04/2020).
Volunteering
If you are interested in volunteering to help people locally in your community, find the Thrive Trafford Covid-19 volunteering page here.