Dentistry during COVID-19 pandemic
Dental services have been under a lot of strain during the COVID-19 pandemic. Find out how to access services in Trafford.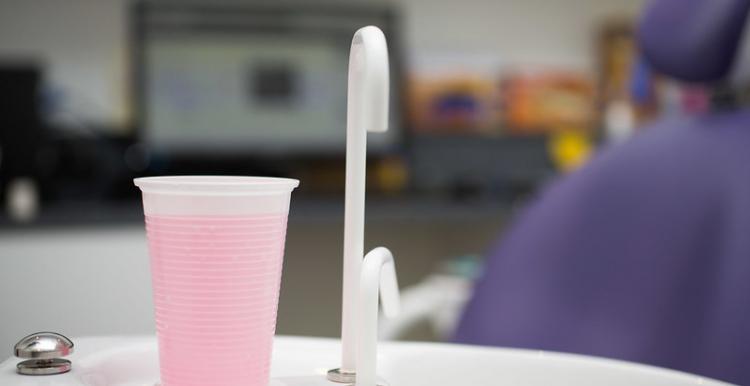 Dental services in Greater Manchester
Dentists in Greater Manchester are available for essential treatment, but services have not returned to pre-pandemic levels partly due to the extra safety precautions in place. Services may not return to previous levels for some months. Dental practices should provide remote consultations, triage and advice.
Dentists are prioritising the vulnerable and those with the most urgent need. Routine appointments such as check-ups may be rescheduled. Practices are observing strict hygiene and safety rules to keep staff and patients safe. This includes wearing additional protective equipment.
Urgent dental services have been set up across Greater Manchester and are continuing to see and treat patients. You can be referred to these via your usual dentist. Please contact them if you are in pain or in need of treatment, or contact the dental helpline on 0333 332 3800. You can also call NHS 111.
Children and young people
Parents and carers should telephone their usual dentist if their child is experiencing dental pain or changes to their mouth and face including swelling. The practice will assess the child's needs over the phone and advise the best course of action. This may involve a face-to-face appointment, or a prescription.
Families can take the following steps to keep children's teeth health:
Start brushing teeth as soon as they come through, beginning with just a smear of fluoride toothpaste
Help children to brush their teeth until they are about seven years old
Ensure children brush twice a day, last thing at night and at one other time
Teach children that toothpaste works best if it's spat out, not rinsed away with lots of water or mouthwash.
Trouble accessing a dentist in Trafford? 
Don't have a dentist? Find a local practice through the NHS service finder. 
Still can't find a dentist? Call NHS England's customer contact centre on 0300 311 2233
Need urgent help in the meantime? Call 0333 332 3800 or NHS 111 for the Greater Manchester Urgent Dental Care telephone service. 
Tell us about your experience
Please keep sharing your experiences with us, positive or negative. The more information we have the more we can do to help.