Trafford pharmacy needs public survey
This survey relates to your experiences when using a pharmacy. It has been developed by Trafford Council in conjunction with the NHS and with the support of Healthwatch Trafford.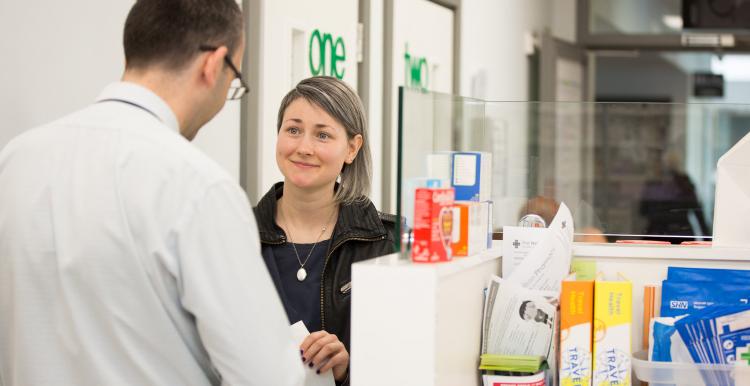 The purpose of the survey is to find out how people use the available pharmacy services in Trafford and what they think of them, as well as finding out how aware people are of extended hours openings and other services.
By taking a moment to fill out the survey, you are helping to make sure that the pharmacy services are provided in the best way for those that use them.