Your views on Manchester hospital trusts merger
The Competition and Markets Authority (CMA) is inviting views on the anticipated merger between 2 hospital trusts in central Manchester.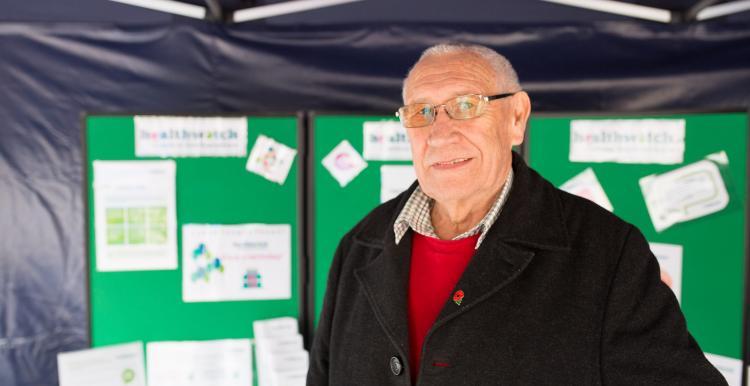 The CMA  announced last month that it would be investigating the planned merger between Central Manchester University Hospitals NHS Foundation Trust (CMFT) and University Hospital of South Manchester NHS Foundation Trust (UHSM).
UHSM operates Wythenshawe Hospital and Withington Community Hospital, and CMFT operates Manchester Royal Eye Hospital, Manchester Royal Infirmary, Royal Manchester Children's Hospital, Altrincham Hospital, Saint Mary's Hospital, The University Dental Hospital and Trafford Hospitals.
The ability of patients and commissioning bodies to choose between hospital trusts gives healthcare providers incentives to improve the quality of their services for the benefit of patients. The CMA is investigating the impact this merger could have on patient choice and the quality of healthcare services provided.
The CMA has now set out the issues it will look at in its investigation. It will examine the effect of the merger on local patients having reduced choice between different hospital trusts for elective (ie non-emergency) procedures and operations across a number of clinical specialties and maternity services. It will also look at whether the merger will lead to reduced choice in A&E services, specialised services and community services.
In its investigation the CMA will take into consideration relevant developments in the Greater Manchester area – such as the devolution of health and social care and the proposal for a single hospital provider. It is also inviting views on any customer benefits that might result from the merger.
Patients and their representative groups, commissioning groups, other health providers, regulators, local authorities and any interested bodies are invited to give their views in writing by Thursday 30 March 2017, by email to cmft.uhsm.nhs@cma.gsi.gov.uk, or by post to:
Project Manager CMFT/UHSM merger inquiry Competition and Markets Authority Victoria House Southampton Row LONDON WC1B 4AD