Residents' views are being sought on pharmacies to help make sure they best serve their communities.
Trafford Council's Public Health Team has launched this survey to help find out what people think of their local community pharmacy.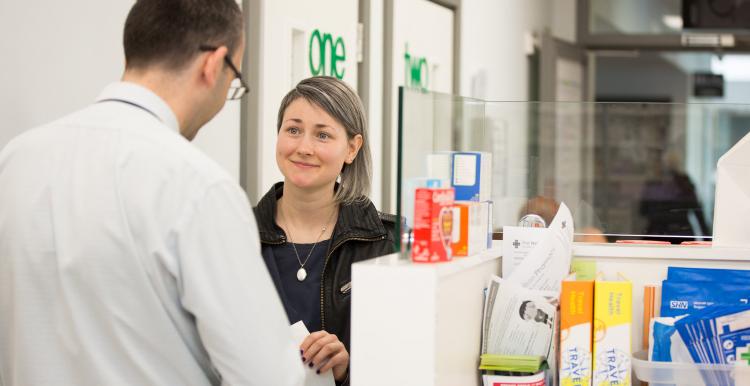 They want to find out whether residents would like to see any changes made, how accessible the pharmacies are, and whether they offer the right amount of information to people.
The survey also asks about what services people use from their pharmacy and what opening times best suit them.
The survey is relatively short and is only for people who live in Trafford: https://trafford.citizenspace.com/public-health/pharmaceutical-needs-assessment-public-survey. The deadline for responses is 6 June 2022.
Thanks so much for your time in completing this. If you have any questions about the survey,  require support to complete the survey or wish to access a printed version, please contact jonathan.connolly@trafford.gov.uk or call 07769 296048.