Your chance to get involved with genomic medicine!
Would you like to join a new patient and public panel?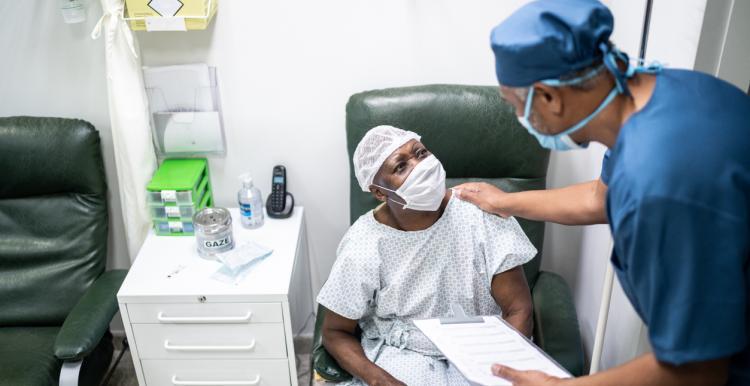 North West Genomic Service Alliance support the embedding of genomic medicine into routine healthcare across the North West of England; patients and patient care are at the heart of what they do, but to build awareness and trust in genomics it is vital that they communicate, engage, and most importantly seek out and listen to the views and opinions of those they serve.
If you:
Live in the North West region

Have used NHS services in the last two years

Are caring for someone who has used NHS services in the last two years

Have, or care for someone who has undergone genetic testing in the past three years
And want to know more, please email barbara.coleman@mft.nhs.uk.
Listen to your experiences
They want to hear your experiences, opinions, and views on genomics and its impact on routine healthcare across your region
Gain insight
They want to listen and get a greater insight and understanding of your own healthcare journey
A different perspective
They want to view our work from a different perspective to inform what they do and how they do it across our national and regional projects