Patient Consultation – Dr Ali Medical Practice
Patients and the wider population of Trafford are being invited to comment on proposals for the future of the GP practice known as the Dr Ali Medical Practice throughout October and early November 2015.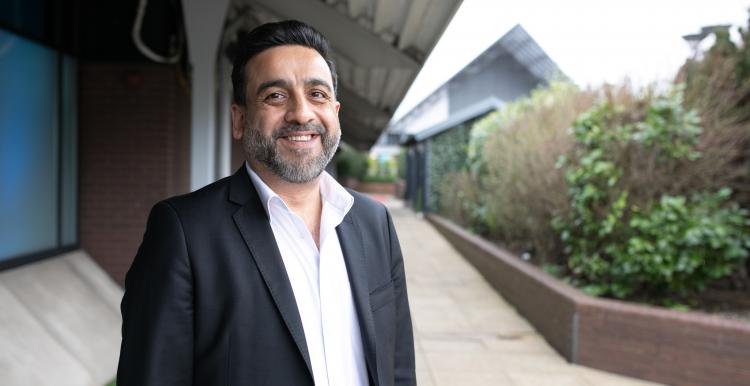 This follows a review of the practice by NHS Trafford Clinical Commissioning Group (Trafford CCG) and NHS England (Greater Manchester and Lancashire), who have joint responsibility to improve services delivered by GP practices in the borough.
The contract for the Dr Ali Medical Practice is time-limited and is due to end in 2015, making a review necessary to ensure sure patients have access to high-quality GP services. It is believed there are two viable options for this practice which are as follows:
Option 1 – List dispersal: Which would mean when the contract expires registered patients would be asked to re-register with another local GP practice.
Option 2 – Procurement of Services: This would recognise the need for a GP practice for this particular population.  However, because of European Union rules for competition, we have to go through a process of seeing who can provide the service and who is best placed to deliver the service to patients.  Doing this would involve carrying out a tender exercise.  This would mean that suitable parties would have the opportunity to present reasons why they should be allowed to provide the service and the contract is awarded to the most suitable candidates(s).
The preferred option by NHS England and Trafford Clinical Commissioning Group is to recommend a list dispersal.  List dispersal would mean when the contract expires, registered patients would be required to re-register with another local practice.
Review process
The review is taking into consideration a number of issues, including: the views of patients registered at the practice, and of the existing providers of services to the local population; primary care pressures; value for money; the quality of premises; existing and future population growth; equity; and patient choice.  The aim is to make sure the decision reached is in the interest of both the local and wider population of the borough, as well as the broader health service.
Additional specific details regarding the service review are available within the GP practice.
Patients registered at this practice can get involved via their Local Patient Participation Group and directly within surgery via posters and letters. Patients are also being asked to give their views on the service and future service proposals by completing a short survey. The survey is available from the Ali Medical Practice reception or can be completed online.
A public meeting will be held at the practice on Wednesday 28 October at 10.30am-12 noon. Those wishing to attend are advised to contact the practice in advance if they require an interpreter. Those interested to learn more can also contact the practice on 0161 872 1870.
The closing date for receipt of responses is Sunday 8 November 2015.